These are both FREE 18 hour programmes run over 3 days in local venues of Dargaville & South Kaipara (Evening programmes can be arranged).  Both programmes are certified by SOS Kaipara.  SOS also provide other violence prevention programmes in the Kaipara area and can tailor programmes to suit your requirements.  Please contact SOS for more information on (09) 439 6070.   Email sosfacilitators@maxnet.co.nz
Women's Empowerment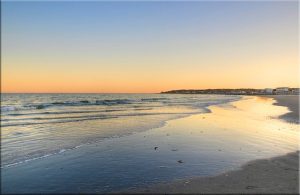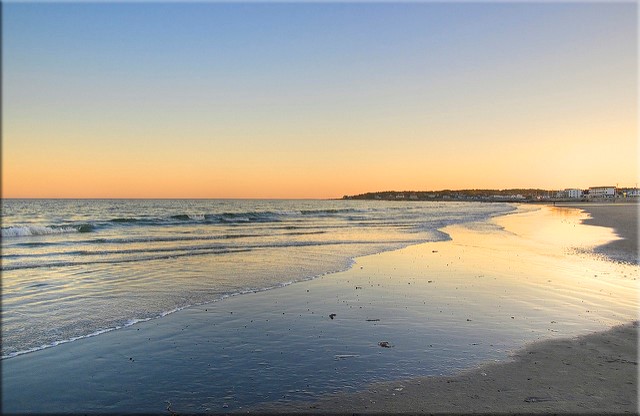 What we need – Self confidence & self esteem, an understanding of our values, compassion, assertive communication skills and space in our lives to make choices.
You may want to : Feel better about yourself, understand yourself better, cope with stress or anger, develop communication skills, have a chance to share support with others, deal with guilt and make better                                                                                  choices.
"Each day is a new beginning – to learn more about ourselves, to care more for others, to laugh more than we did, to accomplish more than we thought we could and to be more than we were before"
                                                                             June  4th,  11th  & 18th
                                                                             July  22nd,  23rd  &  24th
Kia Kaha Building Peaceful Family Lives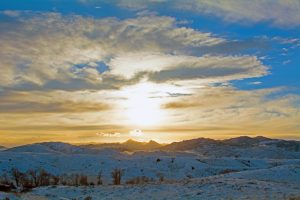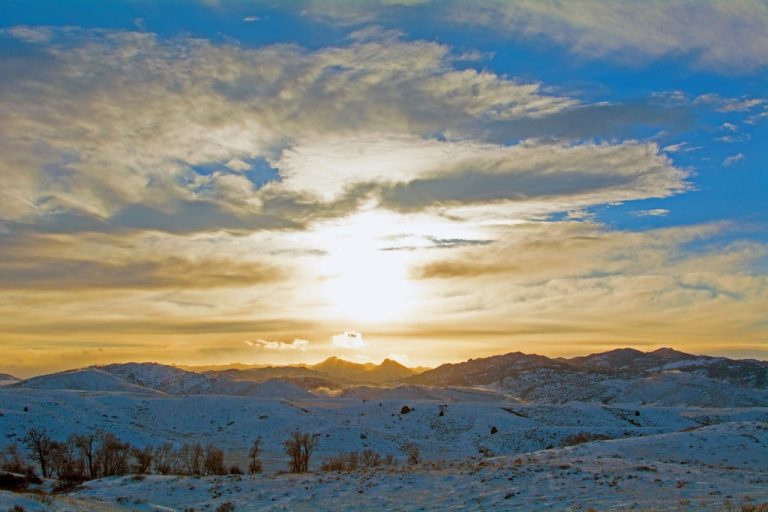 This programme will provide opportunities for parents to : Share ways of dealing with children which are effective, build self confidence and esteem, understand how anger and conflict in the family can negatively impact on children's behaviour and develop and strengthen skills in listening to children and managing difficult behaviour.
You may want to : learn tips and strategies for behaviour management, achieve sustainable wellness with-in your family, create an atmosphere of love and trust in your whānau, create a positive learning environment, explore realistic vs. unrealistic expectations, share issues and concerns with others and get support for your particular concerns.
Parenting young children and teenagers is one of the most demanding jobs a person can do.  This programme is designed to enhance family life and help parents feel more confident and secure about their parenting  bringing together Parents/Carers and Grandparents who want to build peaceful, violence free lives for their families/whānau.
                                                                            May  7th,  9th &  14th
                                                                            July  1st,  2nd  & 3rd
After you complete Kia Kaha part 1 (above) you have the opportunity for 3 more days taking your parenting to the next level and finding ways to deal with your specific concerns in your family.
KIA KAHA NEXT STEPS – Dates to be advised
Building peaceful family lives IS parenting positively and having supportive and caring relationships.
Whāia te iti kahurangi ki te 
tūohu koe me he
maunga teitei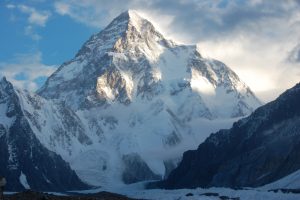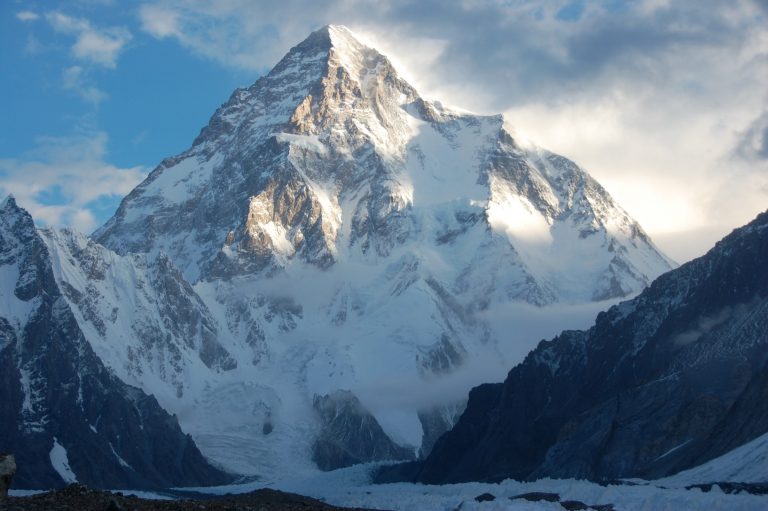 Aim for the highest cloud so that if you
miss it you will hit the lofty mountain.